We believe that the direct measure of how well we deliver our commitment to quality is how well we meet the expectations of our customers. We are committed to identifying, then meeting our customer's expectations regarding:
We commit to empowering each of our employees to halt any production activity, without repercussions, to insure that the mandates described above are met.
We commit to reducing costs through continuous process improvement within all of our activities, wherever they may be, on the shop floor or in the administration offices.
We commit to providing excellent customer service - before, during and after each sale.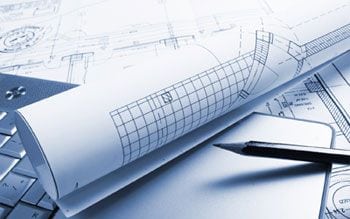 We wish to eliminate your risk of starting a business relationship with us. We understand that our work must meet your specifications to be acceptable. We also understand that, many times, there are other intangible aspects of doing business with one other that can be barriers to productivity and efficiency.
I stand behind our products and services with a risk free, simple, and powerful guarantee: In the unlikely event that you are ever unhappy with our work because of quality, workmanship, performance issues, or ANY other reason, on otherwise acceptable product, just reduce the payment amount of our invoice to what you think is fair, and send that payment to us on time. Add a note of explanation and keep the product. - James Owens, Founder
It is just that simple. I believe that this guarantee shows that we will stand behind our work and earn the right be a partner with your business